"As a professional recording studio, our services cover all aspects of the studio recording process." – Aaron W.
Tracking… is one of the main functions of our recording studio. Each project can enjoy our multi-track simultaneous recording capability.
Mixing… always comes with your recording package. We use state-of-the-art digital technology to mix your project to a high quality standard.
Mastering… is the final stage of the product development, which we employ in a digital format, keeping with industry standards. When you listen to your production master, you'll be pleased at that 'big label' sound.
Need musicians to help bring your project to life? We have a pool of top quality players who know studio work and can add that special professional aspect to your music productions.
 EXAMPLES OF PRODUCTION QUALITY BELOW:
Tracks from Soji's album "The Singles"
1. Shy
2. Watered Down Words
3. How Can I Trust You?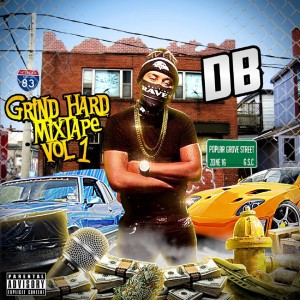 Tracks from DB's Mixtape "Grind Hard Mixtape Vol. 1"
1. Playin' for Keeps
2. Guess Who's Back
3. Have it All (feat. Preast)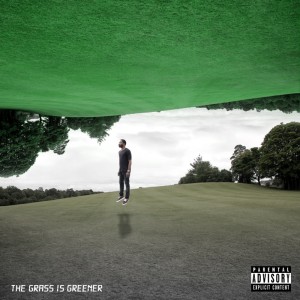 Tracks from Nnamdi's Album "The Grass is Greener"
1. Gone
2. One Time
3. Gangsta Party (Interlude)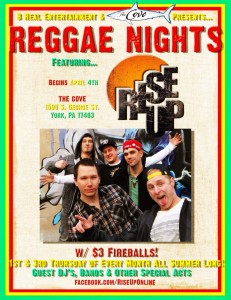 Tracks from Rise Up's Demo
1. Work We Do