DJ Aaron Wiest
Aaron is a top-notch professional who loves to tailor his show to meet the needs of every client. He is highly requested because of his professionalism. His energy is contagious! He loves to teach all of the new dances, and his passion shows through his body of work. Aaron is a music producer as well, and brings that knowledge to the table!
Elena Lopez
Lena is our energetic Photo Booth Operations Manager. She is passionate and involved with every event that she attends. Her innovation brings a lot to the table. She enjoys engaging with everybody at her events and loves to assist in coming up with creative poses to make your photo booth pictures shine and your experience unforgettable.
DJ Ian Ugol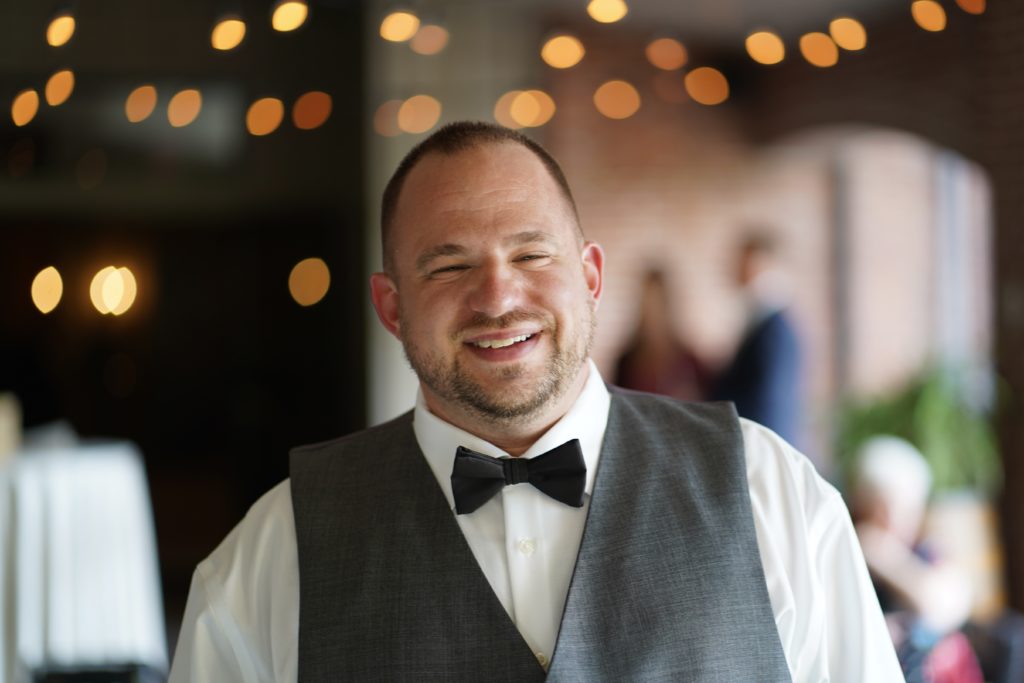 Ian's customer service is second to none! He is attentive and makes a special effort to guarantee happiness and success during every event. His passion for entertaining guests shows through his interaction on the dance floor. Ian is truly the life of the party!
DJ Zack Snyder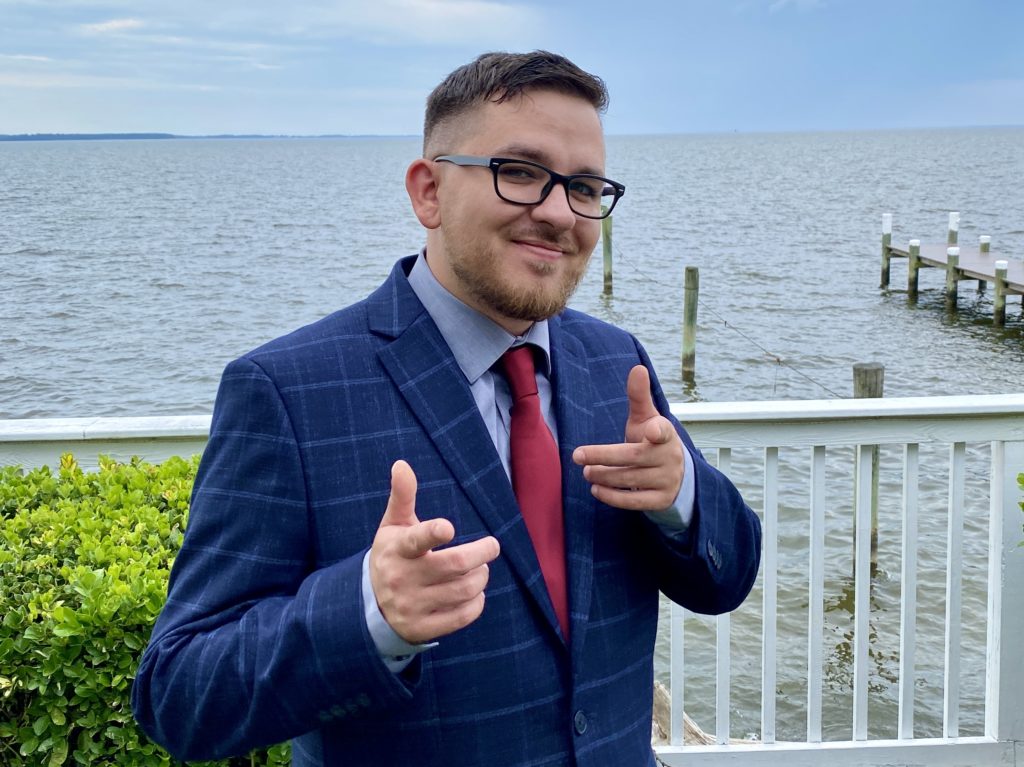 DJ Zack provides a personable experience for your wedding or event. As a musician, performing and mixing music comes naturally. He is also very knowledgeable when it comes to different styles and genres of music. Zack aims to please his clients and executes each show with a sense of significance.